As some of you may have noticed, the server is down.
That's a real bummer for me, and I'm sorry about that. I hadn't gotten any donations in months and couldn't afford it anymore.
The website is currently being hosted at my house on my Raspberry Pi.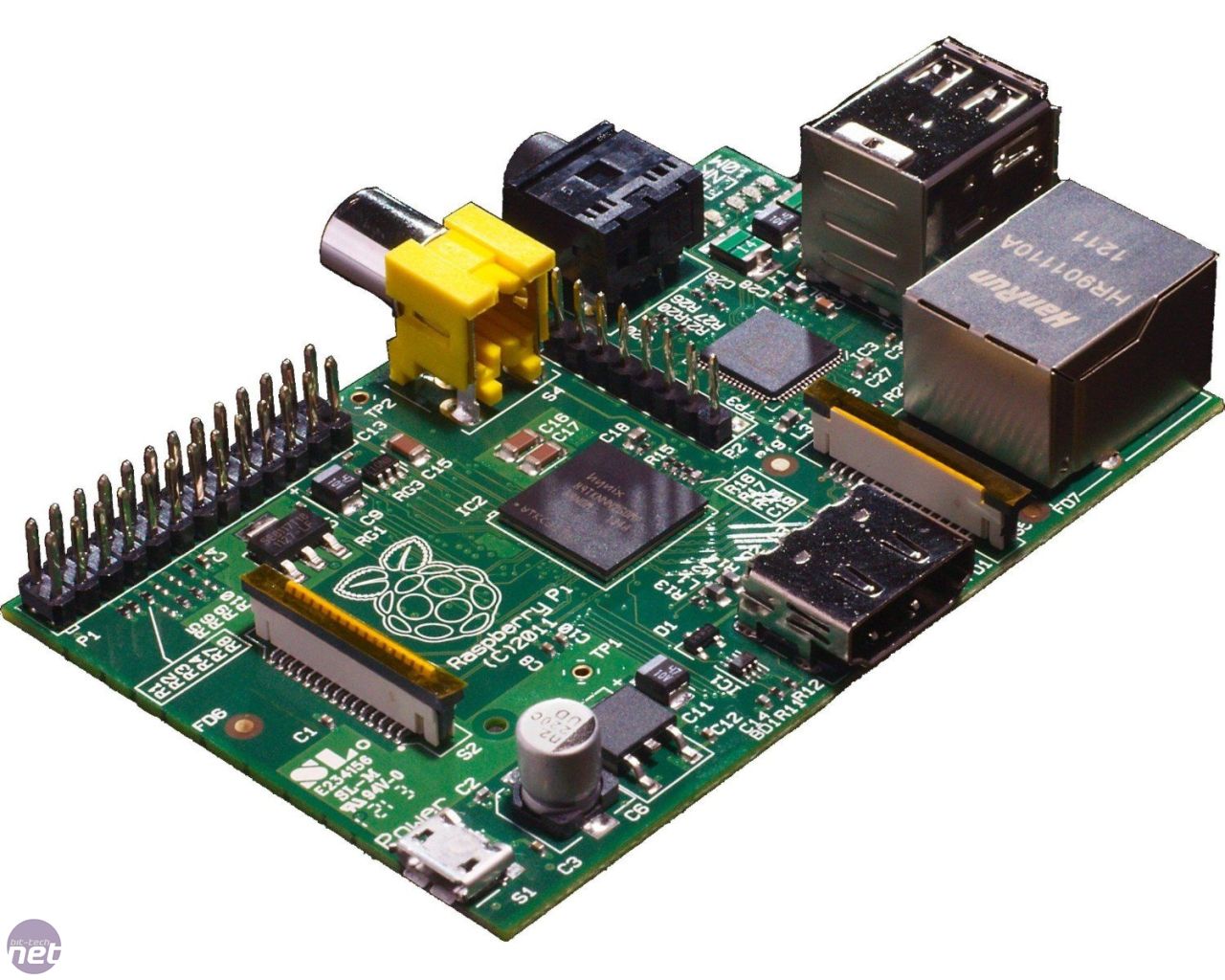 Lovely, isn't it? Enjoy my 100kb/s upload on this 700MHz beast.
I've put up a forum, so you can go there and...I dunno. Say stuff.
Click to forum it up.